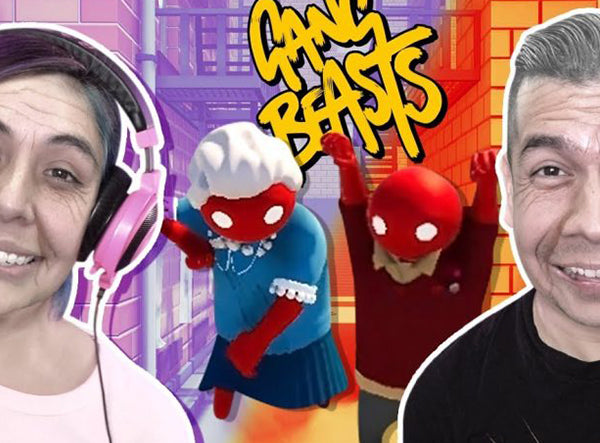 This time, we decided to play Gang Beasts as Rick and Morty in a different game mode — Waves.
We used to play this game all the time. It was nice to jump back into it and play different characters. Half the fun is honestly the ridiculous stuff that comes out of our mouths when we get deep into our characters. This video is no exception… things get weird… "They're trying to take my prescriptions!"
This one is for the old people. Check out the video and let us know which characters are your favorites.

 Tiff