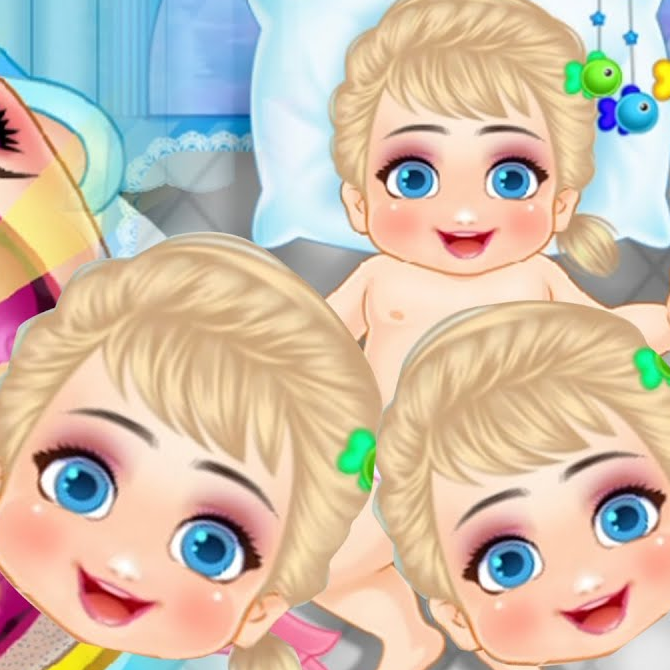 I'm still not sure why games like this exist.
But I recently re-watched this video and it made me laugh, so I thought I'd share again. Here's a little throwback to Frozen Brain Surgery and Frozen Baby Care. All the fun you never knew was possible with the characters from Frozen. How many games leave me yelling, "Why is this a game?"
Check out the video below and you might learn some things about Elsa. I know I did.

Tiff
The post Throwback: Frozen Baby Care appeared first on iHasCupquake.