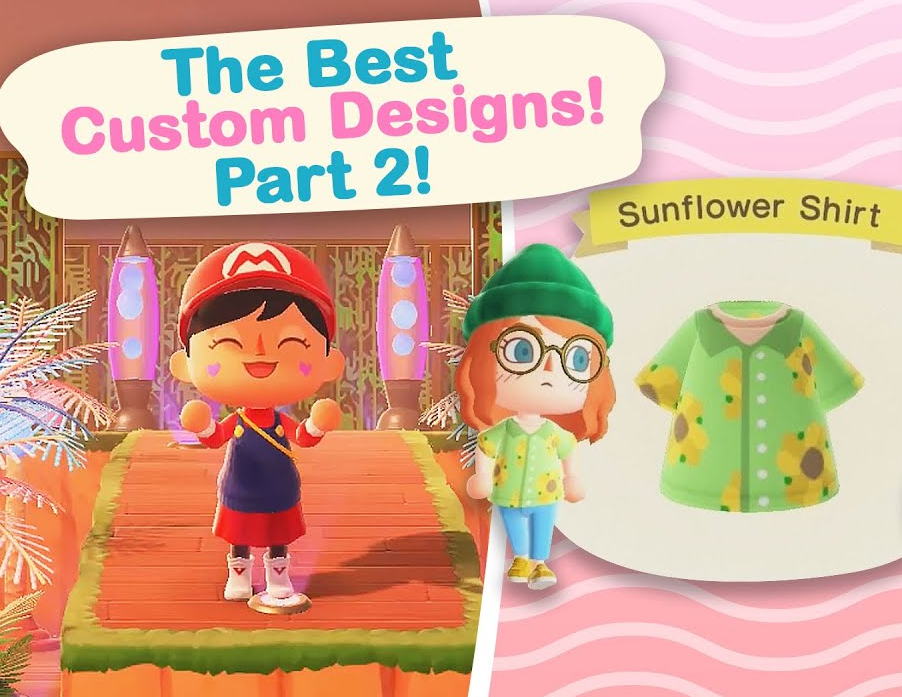 Hey everyone!
Today, I'll be featuring some of my favorite custom designs from other creators <3
First up, the FLOWER POWER dress by Kathryn
 Millie created this celestial dress! So cute!!
 Ryn created this spooooky Boo Shroom dress
Katie created this super adorable green gingham dress
She also created this lovely item
Anyone want any ramen?! This hat is by Socchi
This sponge cake is making me hungry...
Grace is a huge fan of the crunchwrap supreme
Check out more custom designs below!