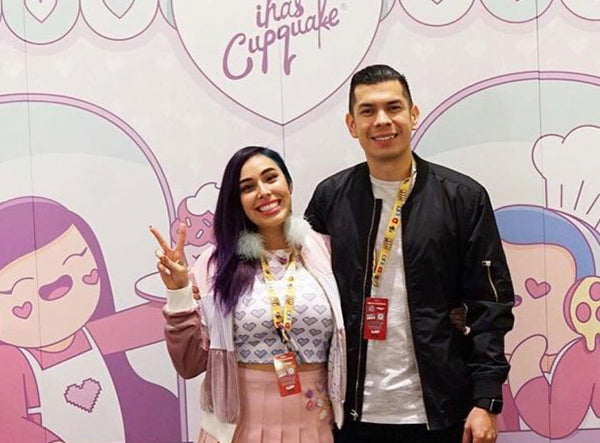 We had so much fun this weekend at DesignerCon! Thank you so much to everyone who stopped by our booth and who came to our meet and greets. We really do love this convention a lot and we were very nervous about bringing our own booth to the show. Thankfully, everything went off without a hitch. Every year this community of artists and designers proves themselves to be so warm and inviting and the crowd is equally as awesome.
We really do appreciate each and every one of you. Can't emphasize that enough. We know there are so many of you who don't live in Southern California, who can't easily come to these local events and conventions. We see your comments and we appreciate all the love and support you show to us on a daily basis.
Huge thanks to our team for building the booth and running a smooth shop all weekend. We love you!
Lots of things to come in the next few weeks, but it's looking like this year is already set to end on a pretty spectacular high note. Thank you, thank you, thank you, for being a part of it!

Tiff