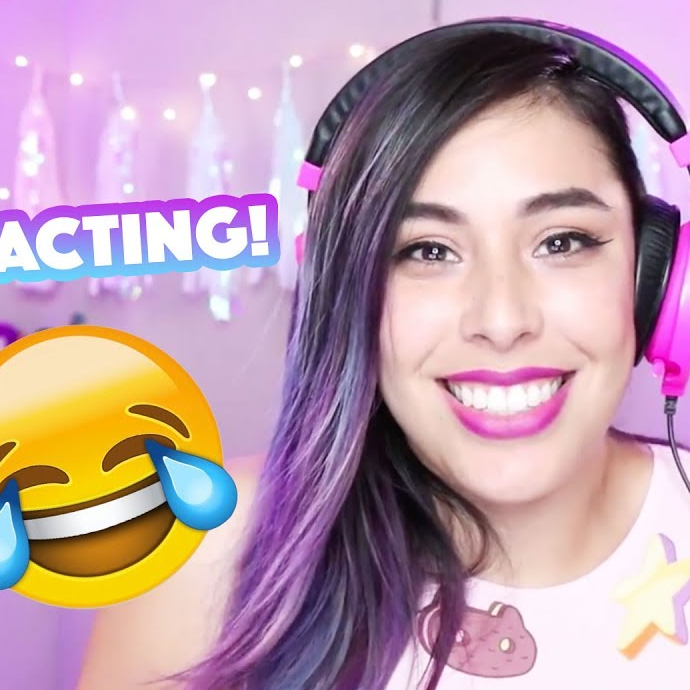 [insert evil laugh here]
Prepare your chuckle boxes! Reaction videos can be so much fun — so I decided to search for some reactions to our animations and film my reaction to them! It's just like Inception.
These videos were really fun to watch. It's great to see people's responses to details in a video. There's a lot of thought that goes into planning out most animations, especially something like Notice Me, Senpai, which required the production of an entire song first. So, it's awesome to see such great, humorous reactions from people.
A bunch of videos caught my attention but the ones that made this cut were from RashadTheReactor, AyeChristeneGames, TwizleyGold, BozTV, and Hobo Ryan! There's some really funny moments in each of their vids that genuinely made me laugh. They're all adorable.
Stay tuned, there's plenty more animations in our future, and who knows, maybe more reactions to reactions! But go comment on this video and let us know what you'd love to see animated on the channel!

Tiff
The post Reacting to React Videos of Our Animations appeared first on iHasCupquake.