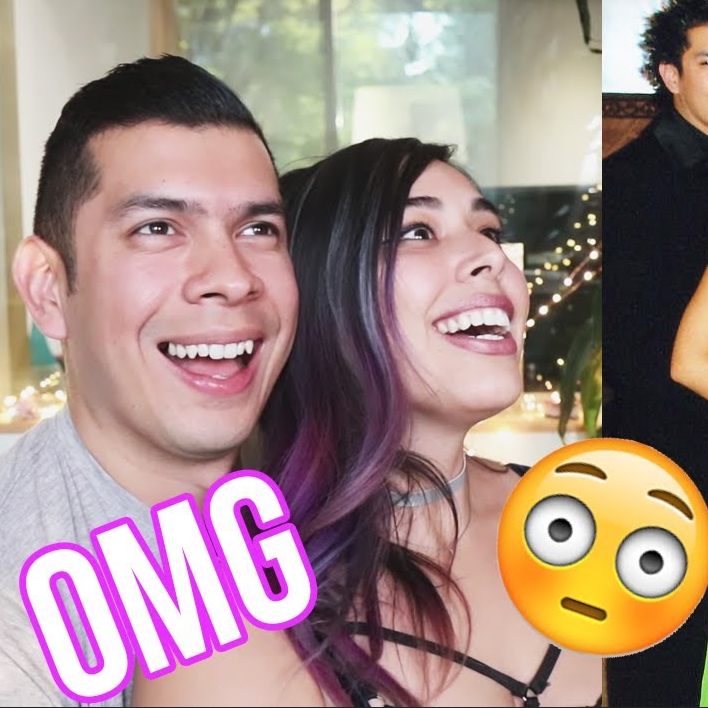 Okay, here we go! Given that it's the end of the school year (for those of you who are still in school) and it's prom season, I thought it would be a lot of fun to look back at old prom photos! Mario and I have been together for a long time so there's a lot of photographic proof of who we used to be.
This was so much fun! Check out the video and take a look at what Mario and I looked like as high schoolers! Spoiler alert: there's so much hair!

Tiff
The post Reacting to Our Prom Photos appeared first on iHasCupquake.