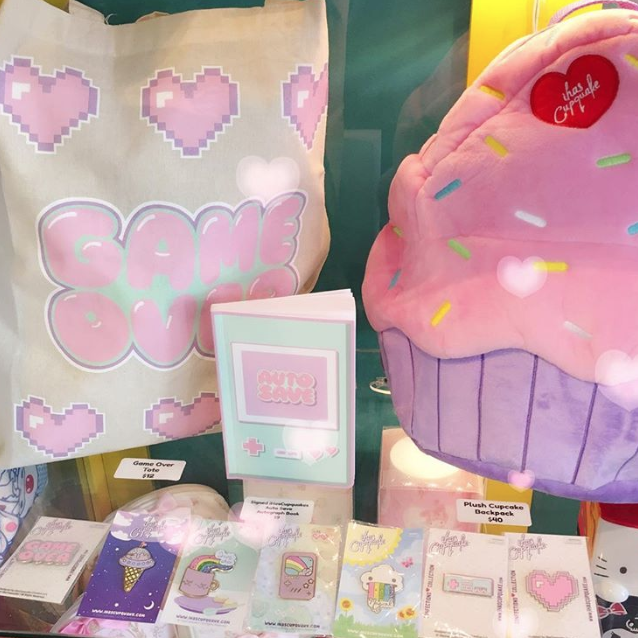 You guys! We're teaming up with JapanLA to make some of our merch available in their store!!! How exciting is that?! They have a great selection of "kawaii" or "cute" character goods, including toys, apparel, art, and more, all inspired by Japanese and Los Angeles pop culture.
Their store is adorable and it's in the heart of Melrose Ave. in Los Angeles. You can check out JapanLA.com or their Instagram. Be sure to check out their store the next time you're in the area.
So very excited for this! Can't wait to see our merch in a real life store! (◠‿◠)

Tiff
The post Our Merch is at JapanLA appeared first on iHasCupquake.