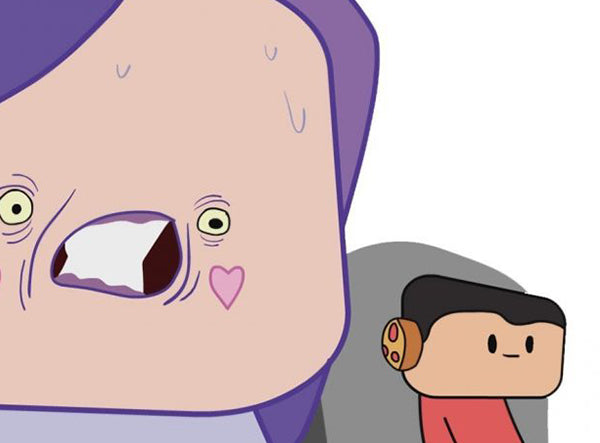 Here's an adorable look at how Mario and I met! It has been a while since we told this story, we thought it would be fun to have an animated short created to tell the tale of our first date. Before you click play, can you guess or do you already know what movie we saw that night?
It's a cute story and this animation makes it so funny. Shout out to Kevin M for doing such a great job on this, especially with exaggerating our facial reactions.
Check out the video below and let us know which part made you laugh the hardest.

Tiff