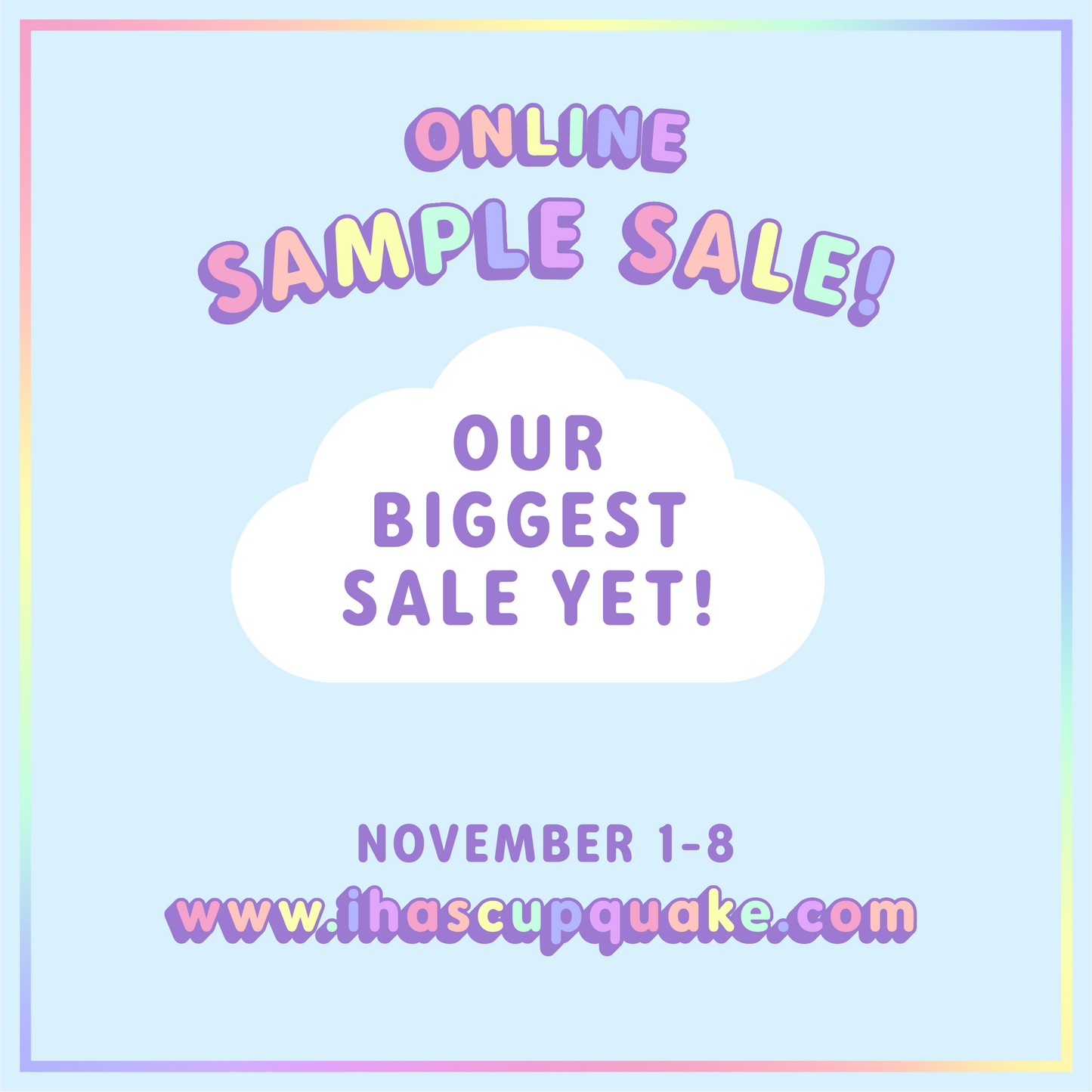 What: Online Sample Sale! Never before seen discounts on almost ALL items!
When: November 1st - 8th
Where: Here! ihascupquake.com
We'll also choose one lucky person to receive a custom illustrated portrait featuring you and the Cupquake family to one fan who makes a purchase during our sale period. One entry per order. Many will enter, one will win. Winner will be chosen on Friday, November 9th. Example below.