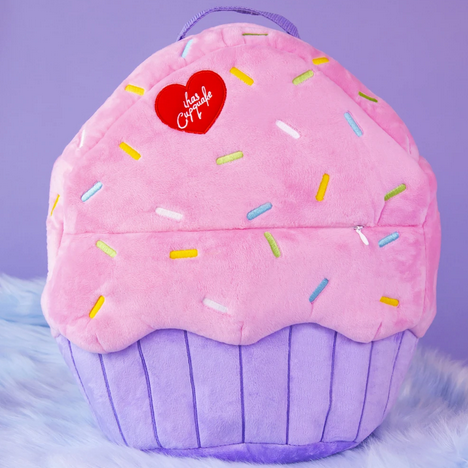 We are ecstatic to introduce our brand new Plush Backpack! This adorable backpack features an irresistibly soft outer fabric, inner compartments, AND it is just downright CUTE! You can purchase this backpack as part of our Black Friday & Cyber Monday sale event!
The bag will be available to purchase on Thursday, November 24th.
Find it here! – ihascupquake.com/shop
The post NEW Plush Backpack is HERE!! appeared first on iHasCupquake.