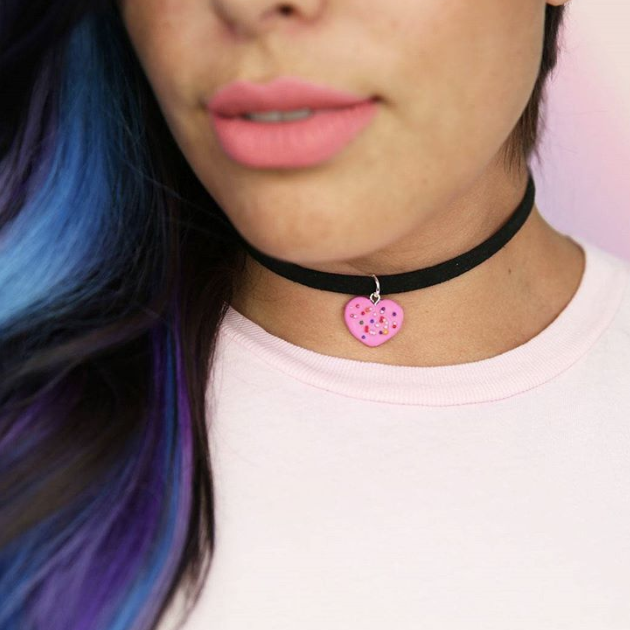 Just a quick merch update, because we have new items in our shop! As well as having new merch, some of our older items are running very low in supply — like the chibi poster and the signed enchanted poster!
We have new hoodies, new pins, and new necklaces available in the shop NOW! As well as a new holo Spread Love Stay Sweet print! Head over to the shop and check it all out.
As always we are constantly working on new ideas that we think you all will love and we are always listening to your feedback. Hope you love these new pieces as much as we do!!!

Thanks again for all your support

Tiff
The post New Items in the Shop appeared first on iHasCupquake.