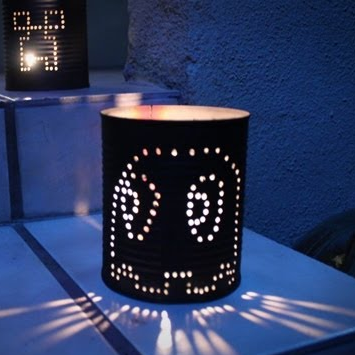 Hey everyone! As Halloween draws closer, I'm getting more and more into the spirit of Halloween. I didn't want to do the common jack-o-lantern, so I decided to try my luck with some Minecraft Creeper/Pacman Ghost Tin-O-Lanterns!
These were really fun to make but I strongly suggest parental supervision if you are not of age.
If you decide to try it, I would love to see your Tin-O-Lantern creations! Email me pictures at ihascupquake [at] gmail dot com
Thanks!
The post Minecraft Creeper/Pacman Ghost Tin Lanterns appeared first on iHasCupquake.