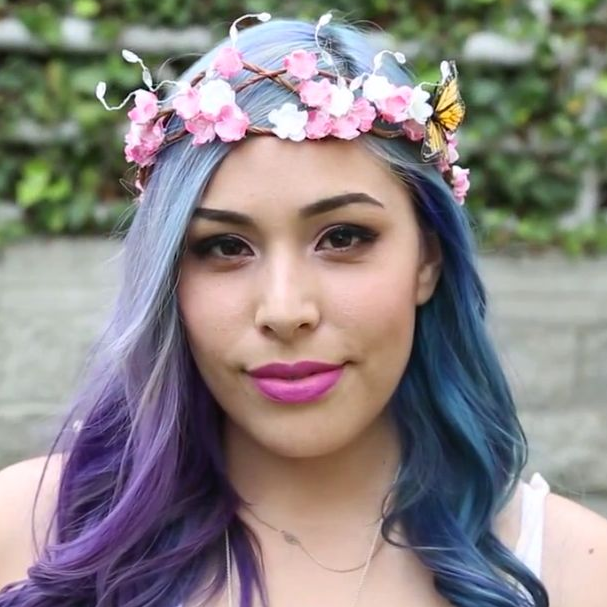 Happy June 1st, everyone!!! With spring soon coming to a close, I present to you a brand new interactive project honoring one of my favorite seasons! This has been a dream collaboration with my creative mama. We had so much fun working on the first official "iHas" together, and now we can finally share it with all of you! In this picture, there are TEN objects in hiding. Do you think you can find them all? Read the poem for good luck and take a peek!

 Tiff
iHas an iHasCupquake pin you must seek,
and a pink flamingo with a yellow beak.
iHas a bunny that loves to hide,
and a silly pet rock with googly eyes.
iHas a pinwheel that blows with the wind,
and a fake flower that's hidden within.
iHas a ladybug that lacks any spots,
and a red mushroom with tiny white dots.
iHas a bone that is tiny in size,
and one sneaky snail in this spring surprise!
The post iHas…Spring! appeared first on iHasCupquake.