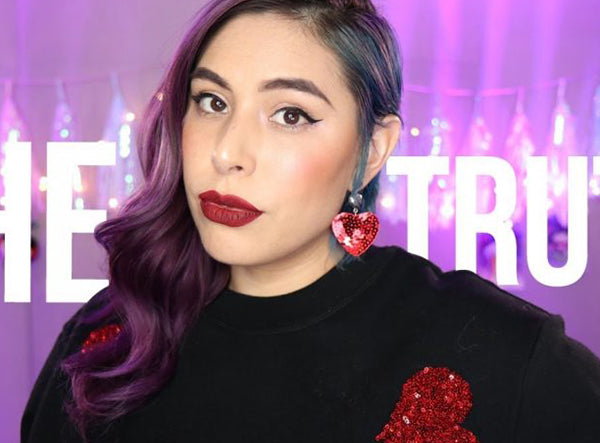 It's a new year. Time to be open and honest. Time to bring more of my personality back to the iHasCupquake channel.
The weekend before we rang in the New Year I had a realization while dancing at a concert… I love dancing, and music, and partying! I have always been a party animal… you can see in the video below some old footage of little baby Cupquake…dancing and enjoying life.
Not only do I love to celebrate but a huge part of it is the music. I'm giving you an assignment, go listen to Above & Beyond. Mario and I have been listening to Above & Beyond for ten years or so. We even included a song of their's in our wedding for our first dance. We recently went to another Above & Beyond show in LA and as we found ourselves in the moment, dancing, laughing, crying, and celebrating life — I had an epiphany.
I think what's been missing for me lately is a purpose. In this new year I want to focus on my purpose and how I can contribute to the betterment of the world as a whole. Cheers to 2018 and focusing on spreading love and positivity. I wish all of you sweethearts happiness in this year and many more!

 Tiff