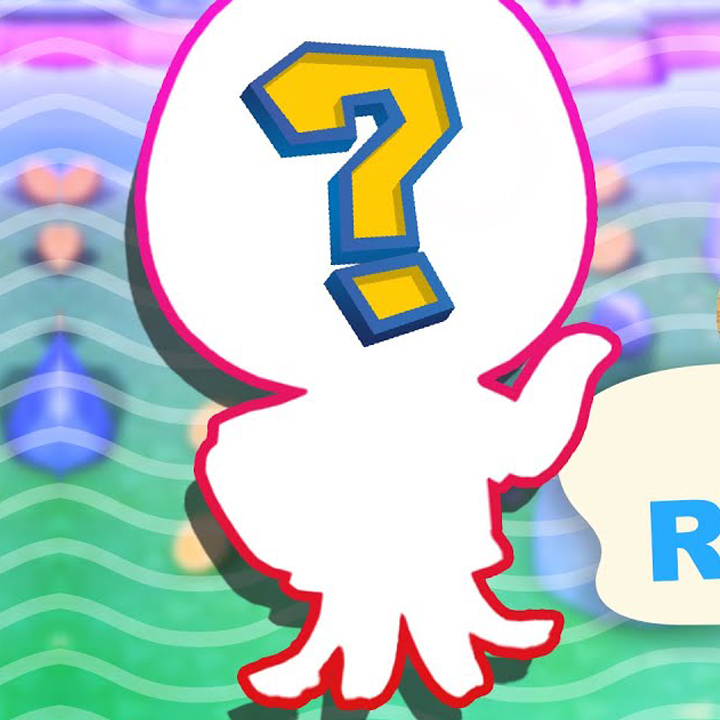 Today, we're browsing villagerDB again! I saw all the cute villagers and I think it's time to switch it up. I literally invited all the villagers I met at first and kinda regret it lol
Luckily, Ava wanted off the island so this frees up one slot! It was really sad, ngl.
We shared some heartfelt moments before she left. She snapped some photos and sang for us.
Farewell my little hen! <3 This is all that's left.
My Nook's Cranny shop has been upgraded and I purchased my very first ARCADE MACHINE. It was on my wish list and now it's mine :)
Okay, back on the hunt for cute villagers... Setting down a plot of land for them.
The first island I visited had this little fella
I met a goat villager ... twice
A tiger with a unibrow :)
And finally met a rare octopus ... OCTAVIAN. He's coming to live on OASIS BAY!!
Check out the full video below to see all the antics <3