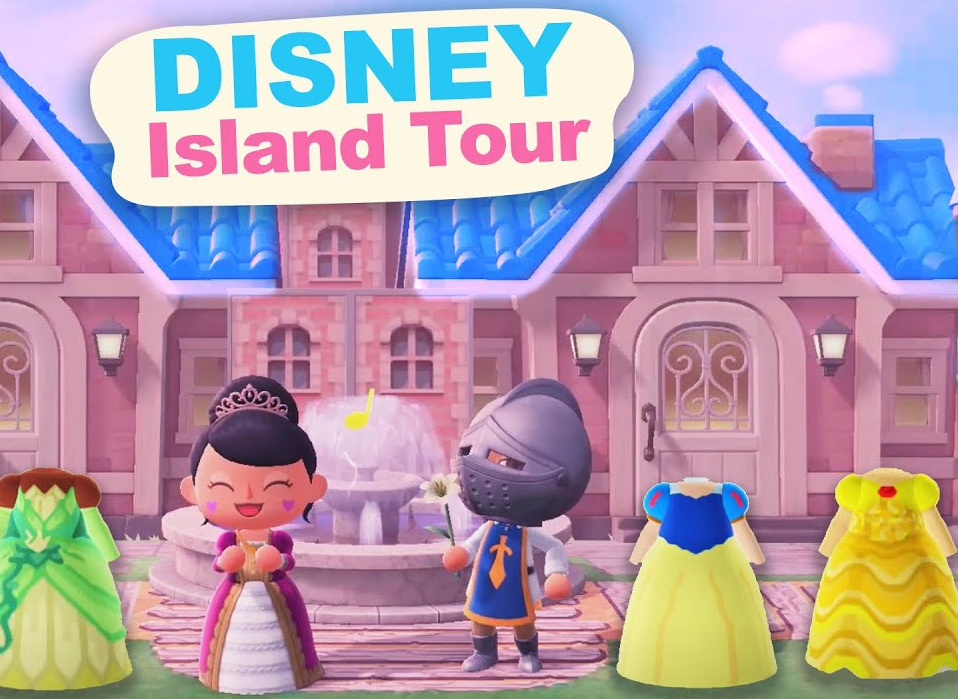 Hey everyone!
My First 5-Star Island tour of a fan is ... Fantasia! Geri has done an amazing job and has planted so many easters eggs!
Here are some of the residents of the island :)
Geri had some presents ready for me so I had to change clothes. The result?! Beautiful.
Everything is looking so fabulous !
I loved the mini-golf area!!! Minnie Mouse for Minnie GOLF
Anyone fans of Pirates of the Caribbean?! The use of the barrels and rustic items is fantastic
If anyone needs me, I'll be making muscle gains at The Avengers Gym .. Lol.
Radiator Springs is so cute!!!!
Submit your 5 star Island here for a chance to be featured! - https://bit.ly/3djNl4X
To see much more of Geri's awesome 5 STAR Disney island, check out the video below <3