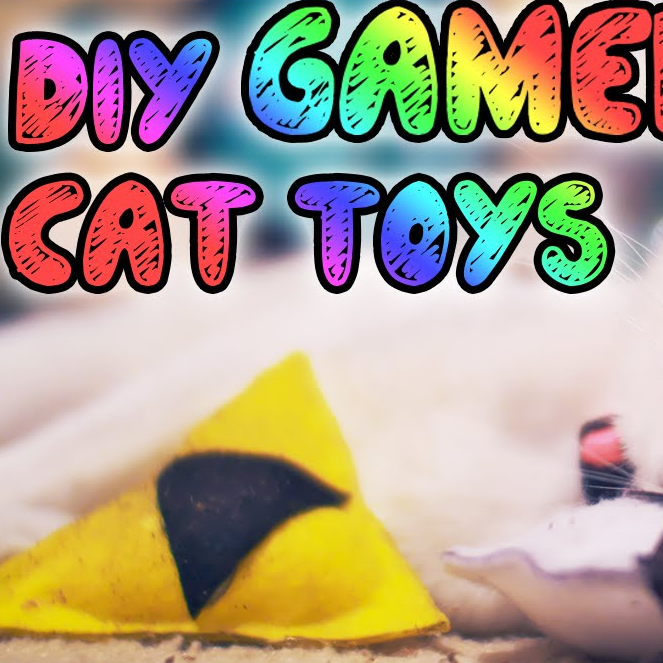 For having launched her channel only a year and a half ago, Miss Fushi has already locked down the art of sharing her core passion: gaming! With subtle little streaks of blues and purples in her hair, she radiates SO much positive energy and effortlessly resembles a real life anime character. It's also obvious just how much she truly cares about each and every subscriber.
Miss Fushi plays games like Life is Strange and Minecraft, and her sweet and sincere personality makes her so much fun to watch. Unboxings and vlogs are also sprinkled throughout her channel along with the coolest DIY projects. She made a tutorial on Pokemon and Legend of Zelda CAT toys! I honestly might follow her lead and whip up some new toys for Link and Navi now. ?
Watch that video below and show her some love!
The post Community Spotlight: MissFushi appeared first on iHasCupquake.