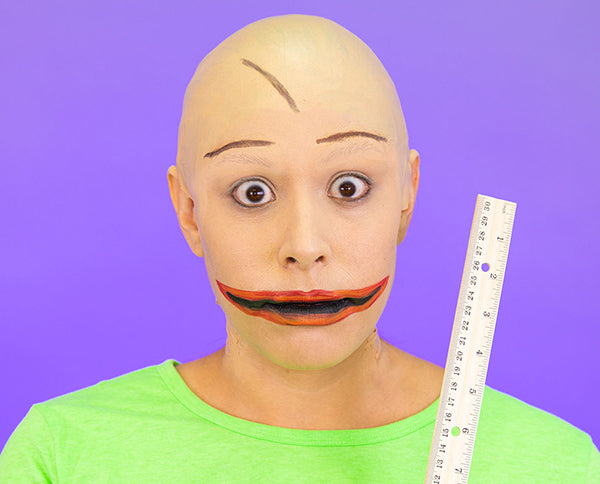 Welcome to Baldi's Basics in Education and Learning!! Today I am going to show you how I turned into Baldi...kinda.  I thought it would be fun to try to turn into Baldi since it seems like a great costume / cosplay! Here is everything I used in this video:
https://amzn.to/2LYT5rH
 Bald Cap
If you do try to recreate this please send me pics and tag on on instagram or twitter!
<3